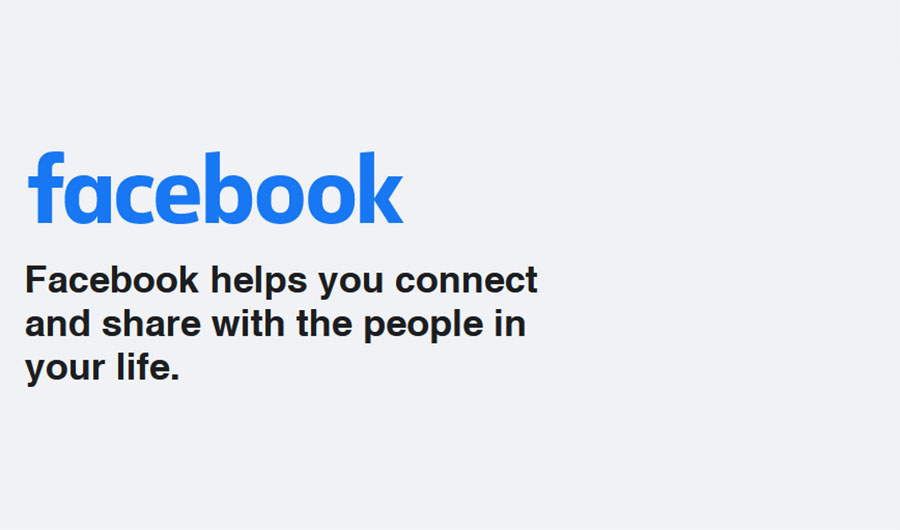 Facebook supposedly has over 2 billion active users, so you really can't afford to not be on Facebook. If you are an entrepreneur, business owner, or work in marketing, it's important for you to have a presence on this social media platform.
However, it can be daunting, as there are so many different things to think about when running your page. All the components to the process that if done wrong can cost your company thousands of dollars.
How to Run a Successful Facebook Page?
In this blog post, we will go over some tips that will help you run a successful Facebook business page.
Before you create a new Facebook page, sit down and set some goals so you can put a plan together before you start. 
Goals like: Increase your brand awareness or to Increasing community engagement. Or simple to get more sales.
No matter what your goal is, it's important to have a vision. It will make everything that follows easier to execute. 
Profile Image
Give your page a professional appearance by using a consistent font and colour scheme. Add an attractive cover photo – it should be eye catching but not too busy.
Use a professional profile photo if you can. This is the front-line reflection of your company.
Create Content
Create content that is engaging and interactive, such as asking questions or providing polls for followers to respond with their thoughts on the topic. Use images when possible – it's more likely people will like and comment on them than if just text is posted.
Provide links in your content to articles that are about your industry, products, or services on your Facebook page for customers who want more information without having to search elsewhere.
Post Regularly
Update your page with new content regularly to keep followers interested and engaged. Make sure to post at least once per day to keep people interested in what you're doing.
Tag other Facebook pages that are relevant to your business so they can share what you're posting as well.
Profile Details
Include your business's details in the About section. Including your website URL. This is the most important link for your website.
Communicate
Respond promptly to messages from customers if you can't answer them immediately – they'll appreciate that you're taking the time out of your day to get back with them quickly.
Encourage people who like and comment on posts by thanking them publicly so others see how much their feedback is appreciated.
Take the time to have conversations with your followers and keep them interested.
Conclusion: Fan page Overview
Facebook is a powerful tool that can help you grow your business. Whether it's providing customer testimonials, building an online community of people who love what they see on the page.
A successful company will have many different things going right. Facebook is just one strategy and offer countless opportunities to improve your marketing efforts. From generating new leads through to reviews from satisfied customers, there are endless benefits to running a Facebook business page.
It does require dedication – just like any other part of your company – but if you follow the same principles as when starting out then there's no reason why this can't succeed too!
Facebook Business Page – Done-for-you Service
Set up a successful Facebook business page in half the time!
It's not enough to just open Facebook and send out some event invites! If you don't already have a page set up, our team will do it for you. We can also upload videos or your latest blog post on the company's specific fan page – before the old world was the new word!
It's no longer enough to just have a website – you need to promote all your posts by using this social media giant.
So, if you've been sitting on the sidelines wondering how much easier digital marketing could be (and safer), now is time to get in game! To ensure that all your posts are seen by as many Facebook users as possible (including potential buyers for your business!), start up one of our Done-for-you service today!