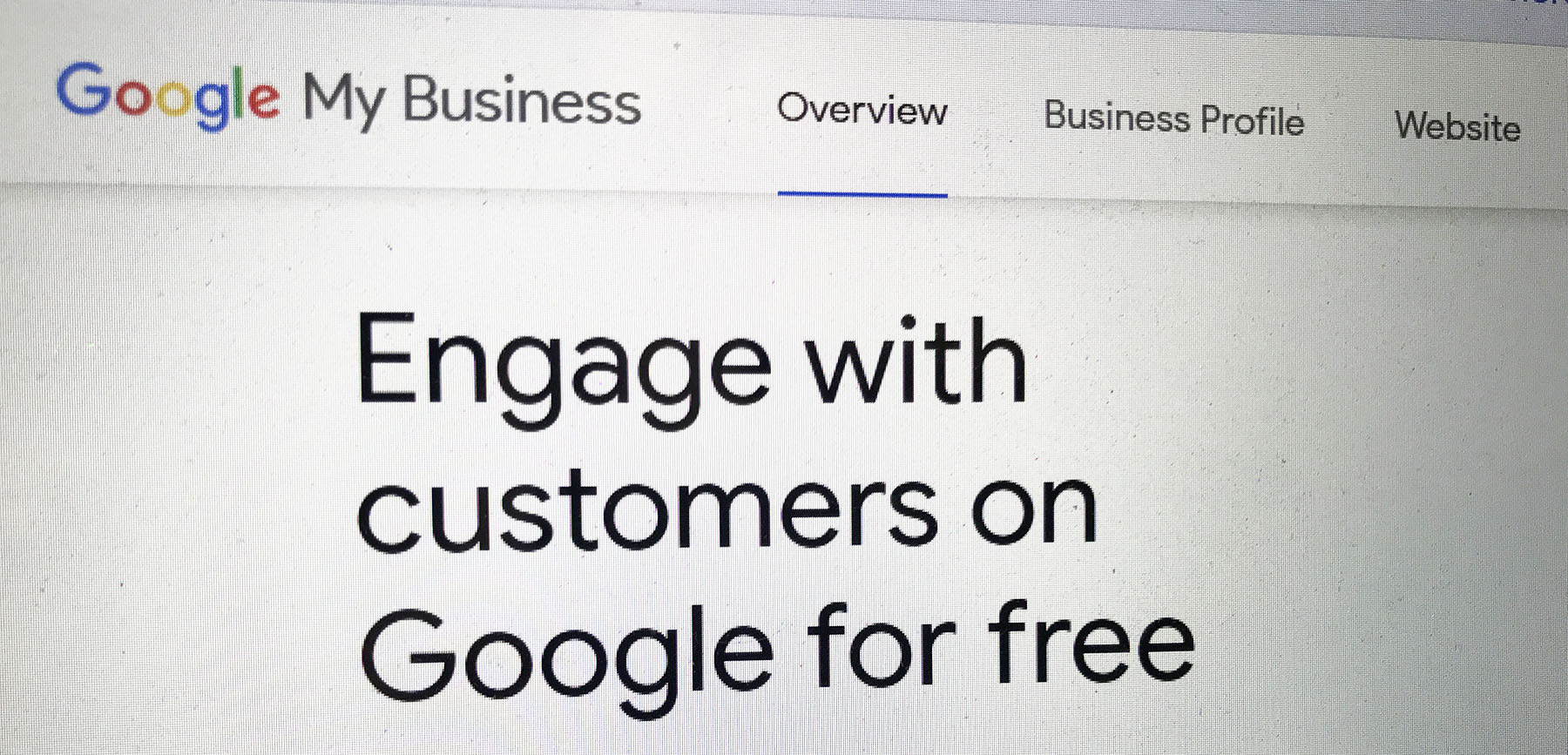 Google My Business is a crucial tool for local businesses creating huge potential for being found by new customers and impacting decisions before the customer has even got in touch.
But it is vastly underused and a huge percentage of local businesses are yet to claim their listing.
In Australia a business with a GMB listing gets an average of 1100 search views and 400+ maps views per month.
While not all views convert into actual sales, the top ranking results are most likely to receive the most conversions regardless of whether customers have found the business using Search or Maps.
Added to that, posting great photos and getting highly rated reviews might well be the difference between a potential customer choosing your business over a competitor.
The potential of a GMB listing is massive and ultimately any business that ranks highly in local search results is certain to see the best return from their listing.
To improve your reviews and your local search rankings, or to have your GMB listing audited, talk to the team at Dotupp about our
Done-For-You GMB service
What are the most common actions customers take on your GMB listing?
Aside from the Insights that GMB offers about search and views statistics, what is of significant value to local businesses is the information about what actions customers take after viewing a business on Google.
Here are the top 3 actions
A customer views the business website
A customer requests directions
A customer calls the business
In Australia the average monthly customer actions of a Google My business listing is 50% website visits, 20% direction requests and 30% calls to that business.
Australian businesses also have the highest overall number of average website clicks as well as the highest number of calls.
What is clear is that website visits are the most frequent actions from GMB which reinforces that any business or brand is losing customer engagement and sales opportunity by not having an optimised google my business listing.
It remains incredibly important to maintain both a presence on Google My Business and a useful and accurate website for local businesses.
Need help?
Click our done-for-you service below