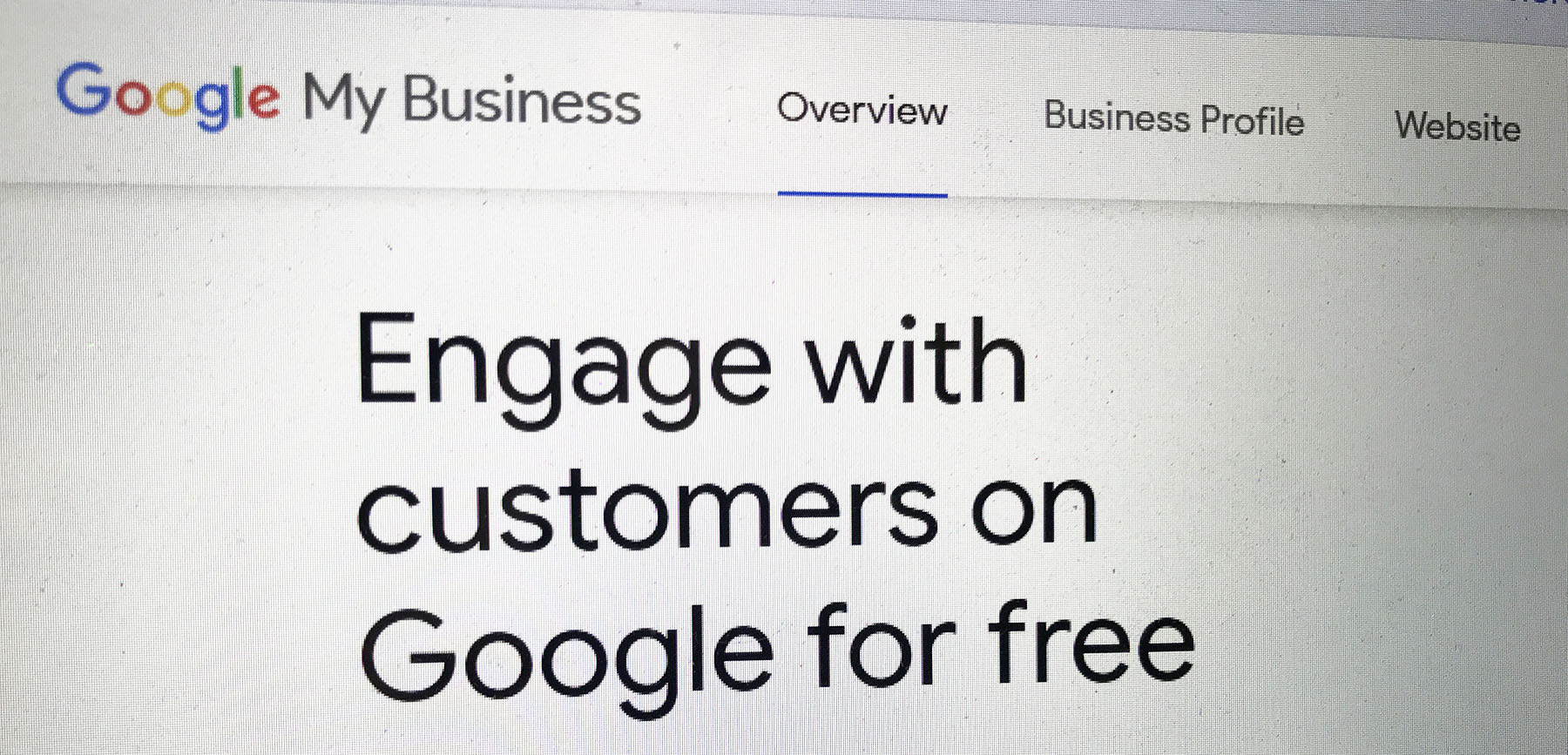 Google My Business is a crucial tool for local businesses creating huge potential for being found by new customers and impacting decisions before the customer has even got in touch.
But it is vastly underused and a huge percentage of local businesses are yet to claim their listing.
In Australia a business with a GMB listing gets an average of 1100 search views and 400+ maps views per month.
While not all views convert into actual sales, the top ranking results are most likely to receive the most conversions regardless of whether customers have found the business using Search or Maps.
Added to that, posting great photos and getting highly rated reviews might well be the difference between a potential customer choosing your business over a competitor.
The potential of a GMB listing is massive and ultimately any business that ranks highly in local search results is certain to see the best return from their listing.
To improve your reviews and your local search rankings, or to have your GMB listing audited, talk to the team at Dotupp about our
Done-For-You GMB service
What are the most common actions customers take on your GMB listing?
Aside from the Insights that GMB offers about search and views statistics, what is of significant value to local businesses is the information about what actions customers take after viewing a business on Google.
Here are the top 3 actions
A customer views the business website
A customer requests directions
A customer calls the business
In Australia the average monthly customer actions of a Google My business listing is 50% website visits, 20% direction requests and 30% calls to that business.
Australian businesses also have the highest overall number of average website clicks as well as the highest number of calls.
What is clear is that website visits are the most frequent actions from GMB which reinforces that any business or brand is losing customer engagement and sales opportunity by not having an optimised google my business listing.
It remains incredibly important to maintain both a presence on Google My Business and a useful and accurate website for local businesses.
Need help?
Click our done-for-you service below
How To Set Up A 'GMB' Page?
Here is a rough outline of what is involved in stting up a GMB page.Here's how to set it up:
Go to google.com/business and click the Get Started button.
Sign in with your Google account, or create one if you don't have one already.
Enter your business name and address, then click Next.
Choose how you want customers to contact you (e.g., phone, email, website), then click Next.
Select the categories that best describe your business, then click Next.
Choose some photos to represent your business, then click Next.
Review your information and make sure everything is correct, then click Finish.
It is quite simple to set up. Every business should do it. If you are time poor you can always hire us to do it for you. Use this link to an hour of developer time.
Or you can get the full optimisation package including set up here.
If don't already have a website or you need a rebuild. We offer some of the most competitive website solutions for any local business. Don't mess about with online web builders, get a professional team to do it for you. No headaches no hassles.
---
Start the Website Order Process
The simple step by step method for ordering a website. Displays prices as you proceed. No payment required.
Thanks, we will contact you soon
Do you have a Domain Name?
Tell us if you have a domain name already registered with another provider.
Yes - Indicates you already have a domain name registered for this site.
No - Indicates you DO NOT have a domain name registered for this site.
You need to select an item to continue
Choose a Website Package
Choose a website package to suit your needs
You need to select an item to continue
Tell us about your Business/Website
We need to ask you some questions to get a feel for your website. Take your time to answer the following questions. If you need more time you can save the form (top right) and continue later. The amount displayed at this point is the final price.
This is the name of your business. Plus write a small description of what you do and why?
Tell us about the products and services your business performs. Name and describe any product categories you have or name and describe the different services you perform.
Tell us what you do and why you're better than your competition. Why a customer should use your business. We use this information for your About Me page.
Tell us about some websites you like the look of. What about the site do you like. Name some elements you like, and why. This help us understand your design needs.
You need to select an item to continue
Great! You have a Domain Name
Please continue by entering your domain name below.
To continue please tell us your domain name.
You need to select an item to continue
That's OK! Choose some Domain Names you Prefer
Enter a list of domain names in the field below. Add them in order of preference. We check availability and choose the first domain name that is available.
A Domain name is the name you say after the www. ; eg, www.tedsplumbing.com.au
Domain Names are billed annually in advance.
You need to select an item to continue
Do You Have Web Hosting?
If you already have your own hosting account? Choose "Yes"
If you have no idea what this is then choose "No"
If you have hosting, choose Yes!
You need to select an item to continue
Please give us your hosting details
You indicated that you already have hosting. Please enter your host's details. We need this information so we can build your site.
Please provide your hosting details in the form below. Please give us your hosting provider. URL, User name and Password
You need to select an item to continue
No Problem! We can do the hosting for you
Below is the information about the fees associated with hosting.
Website Hosting is billed annually in advance. What is Hosting? Hosting is where your website lives on the internet. You are renting space on a web server for your site.
You need to select an item to continue
Add some images here
Your website will need pictures. Use the form to upload some images for your website.
Upload the most important images to your website. Logo, branding, product images, pictures of you or you team doing your thing.
You need to select an item to continue
Final cost
The final estimated price is :
Summary
| Discount : | |
| --- | --- |
| Total : | |
---
Getting a professional to build your website, is very affordable. Beautiful websites, beautiful price, that's what we're about.
Check out our Portfolio and see the quality of our work and the value that you get.