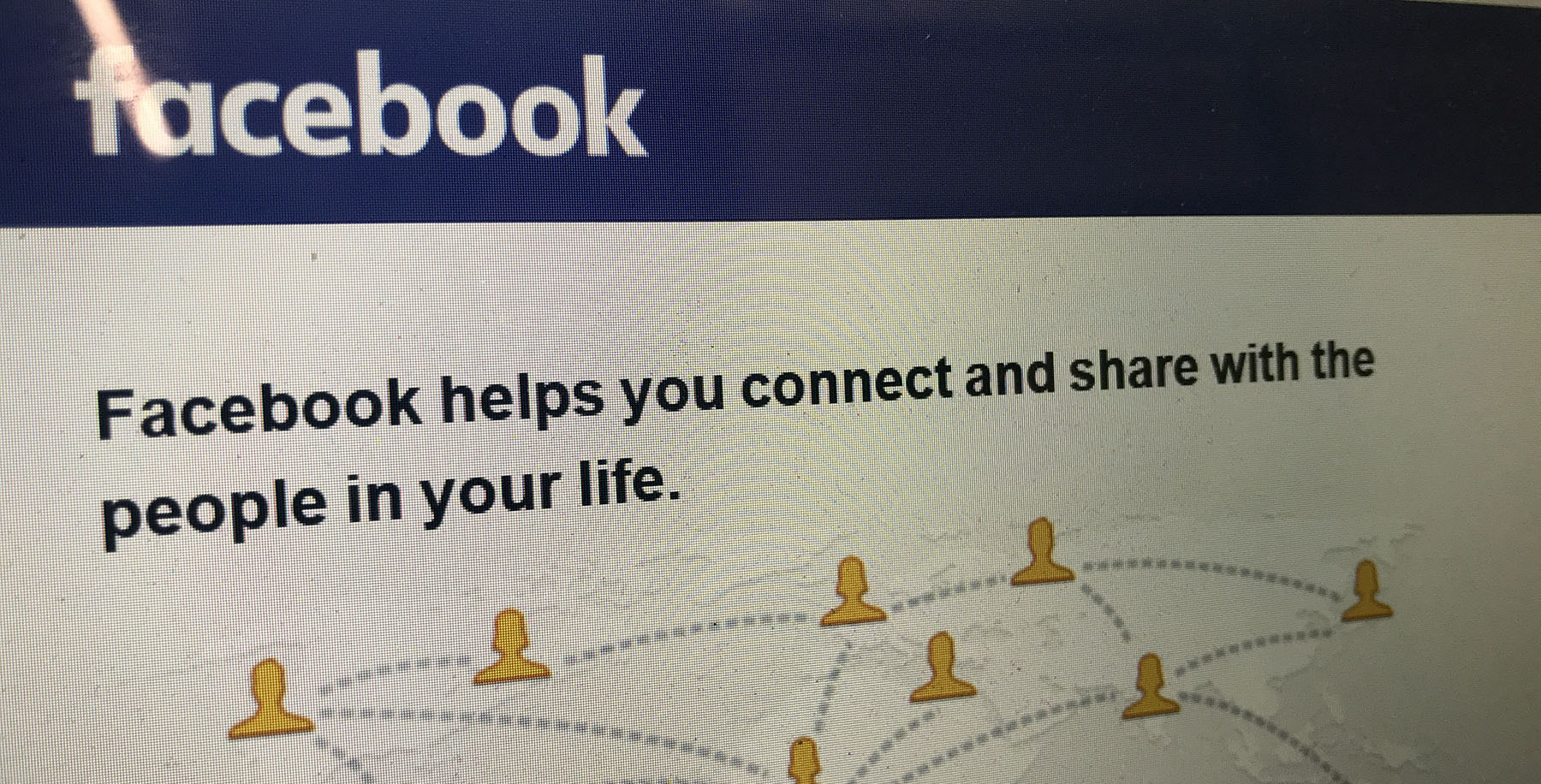 Are you a local Business? Do you need more customers?
Whether you're a Company, an Organisation, an Institution or perhaps a Brand or Product. A Facebook page is a fantastic tool to develop a relationship between your customers and your brand.
Sharing what you do and how you do it with local and worldwide audiences is how you build trust.
To do this you'll need ideas, text content, photos and a good bit of time to set it all up. You still have to manage it all on a consistent daily, weekly and monthly time scale to get any benefit from it.
Check out other platforms for our digital marketing services
This can be a lot of work for the inexperienced or the time-poor.
You might be new to the platform. We can help with setting up?
You might already have an established page set-up that might isn't performing. We can help you optimise it?
Or maybe there just isn't enough time for you to devote to managing the world's busiest platform. We are here to help.
If you or your business needs help or is short on time. Our team at Dotupp can help you set up, establish, and manage your presence online.
Here's a quick look at what you might need to develop your business on the Facebook Platform.
Facebook Page Set-Up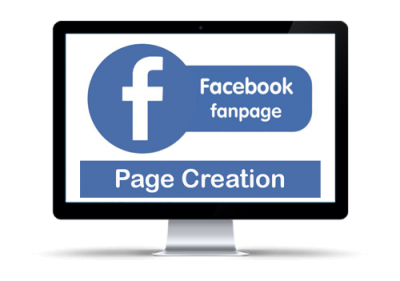 Create your page
Assign a cover photo or video & a profile image
Assign a memorable username
Establish permissions & user settings (admins etc)
Add you're relevant business details to help customers find you
Add descriptions, categories & tabs
Optimise the page and your listing
Add a few posts to get you started
Connects the FB pixel to your website
See everything that is included here:
Need to manage your page and engage with your following a bit better?
Here's a quick look at how the Dotupp team can help you manage engagement and grow sales leads on Facebook.
Facebook Page Management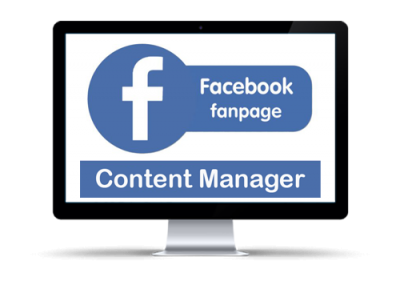 Establish a content posting schedule
Help tell & publish your story & share updates
Create & curate valuable content
Review and adjust via monthly assessments
So, what comes next, what can you do to maximise your own results on the Facebook platform?
Maybe you want to promote your business to a targeted audience.
Here's a quick look at how Dotupp can help with lead generation and revenue growth for your product or service brand.
These add-on products are Coming soon.
Facebook Ads Campaign Set-Up
Create your business page & ad account
Study customer behaviour w/ Facebook pixel
Help uncover & target your ideal audience
Help pick the right ad format
Create a campaign and some ad-set variations
Facebook Ads Management
Campaign Management, CRO and testing
Minimum additional ad spend budget
If you're interested in any of the new or coming soon products. Get in contact via the contact form.
What are the benefits of Digital Marketing on Facebook?
Social media networks like Facebook give you access to more potential reach than traditional marketing channels.
That means you can get your message out to your exact people in your target-specific demographics in a cost-effective manner.
Social media networks also give you instant feedback on your posts and provide an opportunity for customers to interact directly with your brand.
This increased engagement can result in increased sales, loyalty and referrals.
Having an active presence on social media networks allows you to build a positive reputation for your brand, create positive relationships with customers, and establish yourself as an authority in your industry.
Engaging in digital advertising allows you to spend less while reaching more people than ever before – making it one of the most cost-effective marketing strategies available today.
We offer some of the most competitive website and digital market solutions for any local business. Don't mess about with expensive agencies, get a professional team to do it for you. No headaches no hassles.
---
---
Getting a professional to build your website and set up affordable marketing solutions for your business – that's what we're about.