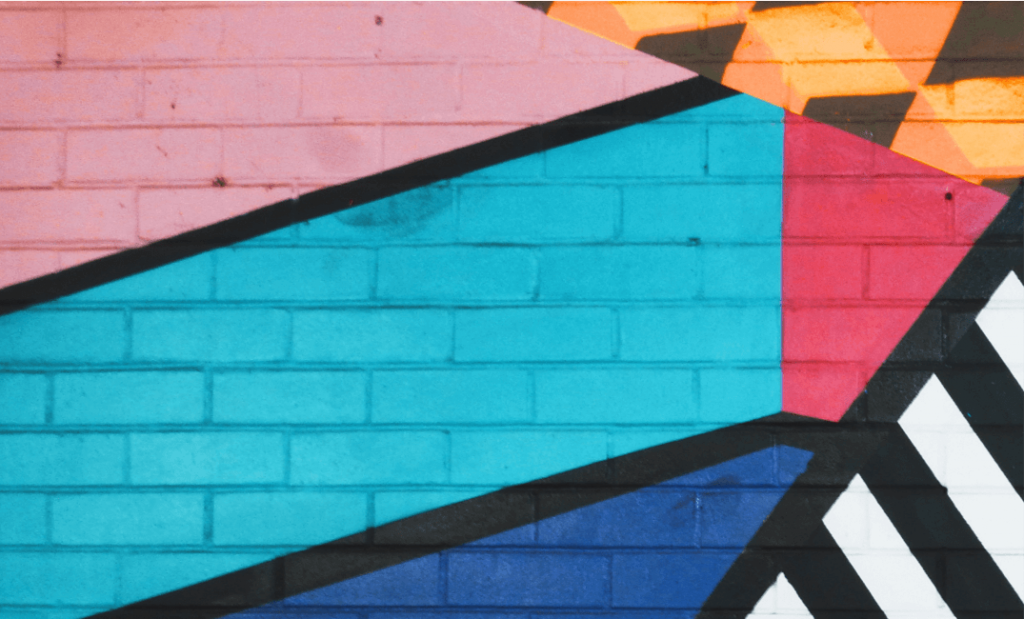 Web design and developing your own website is the most important aspect for business success. You simply have to be online these days. Customers just demand it. We usually say; if you don't have a website you don't have a business. That is how important it has become.
When it comes to working out how much it's going to cost you will depend on a few factors.
In this article we will run through all the different aspect and leave it to you to decide how far you want to go.
There are big ranges in price – when you look around for a designer – it can be daunting. You will find it can typically cost anywhere from $600 to $25,000 to get a fully functioning website up and running for your particular business.
*Please don't go out and sign up with someone for 25k, we recommend you build your site in stages. Adding onto your site over time and building it out slowly after testing everything.
This is the most cost effective way. You start with one of our website packages (below). Then you add more services and build upon your site as your business grow.
What The Website Looks Like?
Web designers use various formats such as HTML5 and CSS to produce an appealing site. Some designers will even use Adobe Photoshop to create custom images for your site.
We use various tools to build a site but mostly we use WordPress are the CMS and use a template (theme) as the base of your site.
You pick a layout that is close to want you (or what you are thinking about) and we then customise it further so that you get exactly what you want.
Mobile Responsive Website
Further consideration must be given to prevailing technologies such as responsive web design and the rise of mobile devices that demand responsive sites that offer interactive viewing capabilities on small screens with touch-screen technology.
We have many themes to work with and they are all mobile responsive now.
Website Hosting
What type of hosting option should I get for my new website? This also affects pricing because more robust hosting options require a higher monthly fee.
We give each of our packages an appropriate hosting solution for that package.
On-Page SEO
In addition to cleanly laid out graphics, a good web design will have a content management system that includes SEO.
The website's code should be readable and the text easy to find in order for search engines to add it to their pages.
SEO and Marketing
When your website is up and running, you then will need someone that can do SEO (Search Engine Optimisation) or Internet Marketing, Google Adwords management or both if needed.
There are a lot of options out there when it comes to this part. We will help you make the right choice when your site is up and running.
Customisation and Coding Your Site
After the basics are set up, you then may need to get some custom programming which can cost anywhere from $500 and upwards depending on how complicated the website is going to be with forms and databases etc.
Ongoing Website Maintenance
And finally it has ongoing maintenance costs and the cost to manage the site on an ongoing basis which is typically between $10 to $100 per month.
How Long Does It Take to Build a Website?
The initial stage of the process usually takes around 2-3 weeks depending on how many revisions you need during the construction of your site. And how much information and ready made content is available when we start.
Where Do You Start?
This largely depends on what you want your business to look like.
Do you just want an informational site like a brochure
Do you want it to capture leads for your business
Or have e-commerce capabilities where customers buy on.
The total price you pay will always depend on how much work needs to be done to get the site.
If the only thing that needs doing is some light copy editing, then it will cost less than if there are graphic elements that need designing from scratch.
---
Start the Website Order Process
The simple step by step method for ordering a website. Displays prices as you proceed. No payment required.
Thanks, we will contact you soon
Do you have a Domain Name?
Tell us if you have a domain name already registered with another provider.
Yes - Indicates you already have a domain name registered for this site.
No - Indicates you DO NOT have a domain name registered for this site.
You need to select an item to continue
Choose a Website Package
Choose a website package to suit your needs
You need to select an item to continue
Tell us about your Business/Website
We need to ask you some questions to get a feel for your website. Take your time to answer the following questions. If you need more time you can save the form (top right) and continue later. The amount displayed at this point is the final price.
This is the name of your business. Plus write a small description of what you do and why?
Tell us about the products and services your business performs. Name and describe any product categories you have or name and describe the different services you perform.
Tell us what you do and why you're better than your competition. Why a customer should use your business. We use this information for your About Me page.
Tell us about some websites you like the look of. What about the site do you like. Name some elements you like, and why. This help us understand your design needs.
You need to select an item to continue
Great! You have a Domain Name
Please continue by entering your domain name below.
To continue please tell us your domain name.
You need to select an item to continue
That's OK! Choose some Domain Names you Prefer
Enter a list of domain names in the field below. Add them in order of preference. We check availability and choose the first domain name that is available.
A Domain name is the name you say after the www. ; eg, www.tedsplumbing.com.au
Domain Names are billed annually in advance.
You need to select an item to continue
Do You Have Web Hosting?
If you already have your own hosting account? Choose "Yes"
If you have no idea what this is then choose "No"
If you have hosting, choose Yes!
You need to select an item to continue
Please give us your hosting details
You indicated that you already have hosting. Please enter your host's details. We need this information so we can build your site.
Please provide your hosting details in the form below. Please give us your hosting provider. URL, User name and Password
You need to select an item to continue
No Problem! We can do the hosting for you
Below is the information about the fees associated with hosting.
Website Hosting is billed annually in advance. What is Hosting? Hosting is where your website lives on the internet. You are renting space on a web server for your site.
You need to select an item to continue
Add some images here
Your website will need pictures. Use the form to upload some images for your website.
Upload the most important images to your website. Logo, branding, product images, pictures of you or you team doing your thing.
You need to select an item to continue
Final cost
The final estimated price is :
Summary
| Discount : | |
| --- | --- |
| Total : | |
---
How to find a designer?
It is not easy to find a reputable website designer, but there are some steps you should take when investigating potential candidates.
First, do your research by looking for businesses similar to yours and finding out who designed their sites.