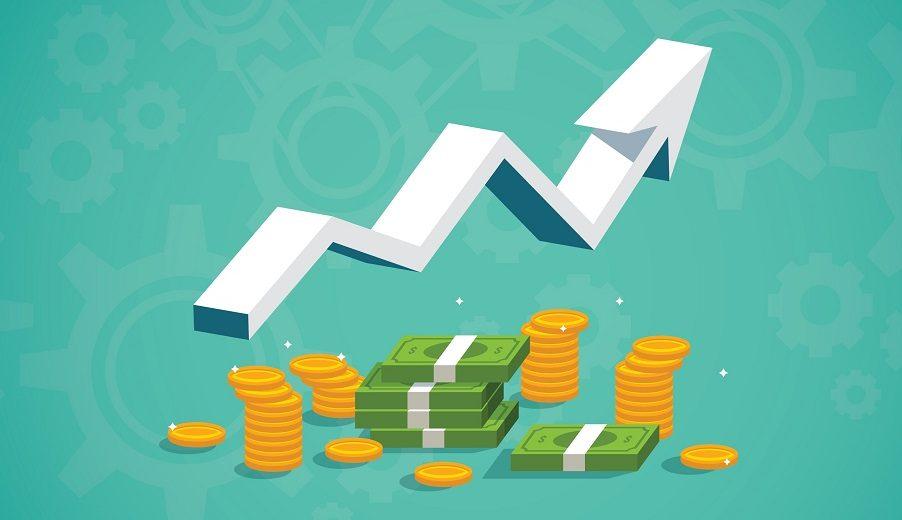 There are a number of ways to grow a business quickly. The most effective way we have found is by using online marketing techniques. All of these activities will help you reach new customers and grow your business faster.
Of course, each business is different and will have to tailor its growth strategy to its own unique needs.
Here are a few ideas you can look at for your business.
Identify and Capitalise on Trends
One of the most efficient methods is to identify and capitalise on trends. This can be done by paying close attention to industry news and developments.
When a new trend emerges, businesses should waste no time in incorporating it into their own operations.
Not only will this help them keep up with the competition, but it can also attract new customers who are interested in the latest trends.
For example, if a business starts offering a new service or product that is in demand, it is likely to see a surge in growth.
Provide Excellent Customer Service
Another is to focus on providing excellent customer service. Outstanding customer service is one of the best ways to grow a business.
When customers are happy with the service they receive, they are likely to come back and recommend the business to others.
Furthermore, happy customers are usually more forgiving if there are any problems with products or services.
This can help a business avoid any negative publicity that could damage its reputation and hinder its growth.
Free Product Give-aways
Another way to expand your business online is to offer free products or services. You can give away free samples of your products, or offer a free trial of your services.
You can also create a loyalty program for your customers. This will give them an incentive to keep coming back to your business.
You can also offer discounts and coupons to your customers. This will help you attract new customers and keep your existing customers coming back.
Partnering With Other Businesses
You can also expand your business by partnering with other businesses.
You can cross-promote each other's products and services, or offer special discounts to customers of both businesses.
Another option is to work with influencers in your industry who can promote your products and services to their audiences.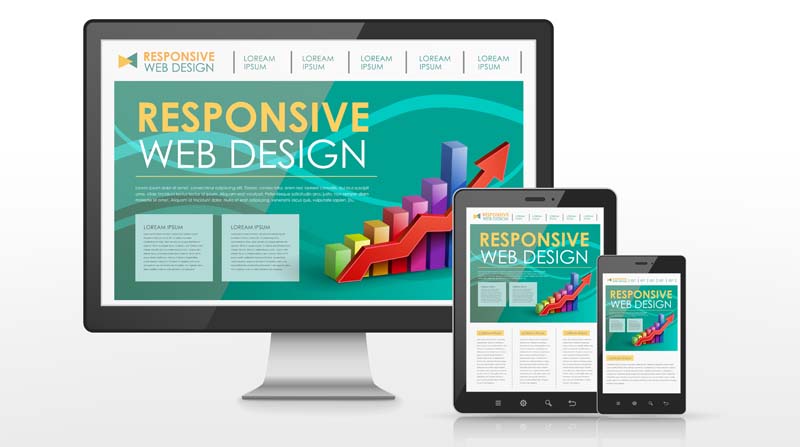 Update Your Website
Keep your website up to date and relevant to your customers. And make sure your website is easy to navigate and looks professional.
You should also make sure your content is high quality and relevant to your target audience.
Additionally, make sure your website is search engine optimised so that it will show up higher in search results.
Online Marketing Techniques
By creating a strong online presence, businesses can reach a larger audience and generate more leads.
Additionally, online marketing can be used to build brand awareness and trust, which are essential for long-term growth.
You can try other internet related activities such as online advertising or paid content marketing to reach new customers online.
Another online marketing technique is to use social media platforms like Facebook, Twitter, and LinkedIn.
These platforms allow you to connect with a larger array of customers and help you grow your audience.
You can also use online platforms like Google Ads and Google Analytics to track your website traffic and learn more about your customers.
Additionally, there are many free online resources that provide tips and advice on how to start and grow a successful business.
By taking advantage of these free tools and resources, you can expand your business quickly and easily.
Conclusion
Whatever approach you take, it is important to focus on providing great customer service and building strong relationships with your customers.
This will help you grow and expand your business successfully online.
If you are interested, we offer some of the most competitive website solutions for any local business. Don't mess about with online web builders, get a professional team to do it for you.
No headaches no hassles.
---
Start the Website Order Process
The simple step by step method for ordering a website. Displays prices as you proceed. No payment required.
Thanks, we will contact you soon
Do you have a Domain Name?
Tell us if you have a domain name already registered with another provider.
Yes - Indicates you already have a domain name registered for this site.
No - Indicates you DO NOT have a domain name registered for this site.
You need to select an item to continue
Choose a Website Package
Choose a website package to suit your needs
You need to select an item to continue
Tell us about your Business/Website
We need to ask you some questions to get a feel for your website. Take your time to answer the following questions. If you need more time you can save the form (top right) and continue later. The amount displayed at this point is the final price.
This is the name of your business. Plus write a small description of what you do and why?
Tell us about the products and services your business performs. Name and describe any product categories you have or name and describe the different services you perform.
Tell us what you do and why you're better than your competition. Why a customer should use your business. We use this information for your About Me page.
Tell us about some websites you like the look of. What about the site do you like. Name some elements you like, and why. This help us understand your design needs.
You need to select an item to continue
Great! You have a Domain Name
Please continue by entering your domain name below.
To continue please tell us your domain name.
You need to select an item to continue
That's OK! Choose some Domain Names you Prefer
Enter a list of domain names in the field below. Add them in order of preference. We check availability and choose the first domain name that is available.
A Domain name is the name you say after the www. ; eg, www.tedsplumbing.com.au
Domain Names are billed annually in advance.
You need to select an item to continue
Do You Have Web Hosting?
If you already have your own hosting account? Choose "Yes"
If you have no idea what this is then choose "No"
If you have hosting, choose Yes!
You need to select an item to continue
Please give us your hosting details
You indicated that you already have hosting. Please enter your host's details. We need this information so we can build your site.
Please provide your hosting details in the form below. Please give us your hosting provider. URL, User name and Password
You need to select an item to continue
No Problem! We can do the hosting for you
Below is the information about the fees associated with hosting.
Website Hosting is billed annually in advance. What is Hosting? Hosting is where your website lives on the internet. You are renting space on a web server for your site.
You need to select an item to continue
Add some images here
Your website will need pictures. Use the form to upload some images for your website.
Upload the most important images to your website. Logo, branding, product images, pictures of you or you team doing your thing.
You need to select an item to continue
Final cost
The final estimated price is :
Summary
| Discount : | |
| --- | --- |
| Total : | |
---
Getting a professional to build your website, is very affordable. Beautiful websites, beautiful price, that's what we're about.
Check out our Portfolio and see the quality of our work and the value that you get.