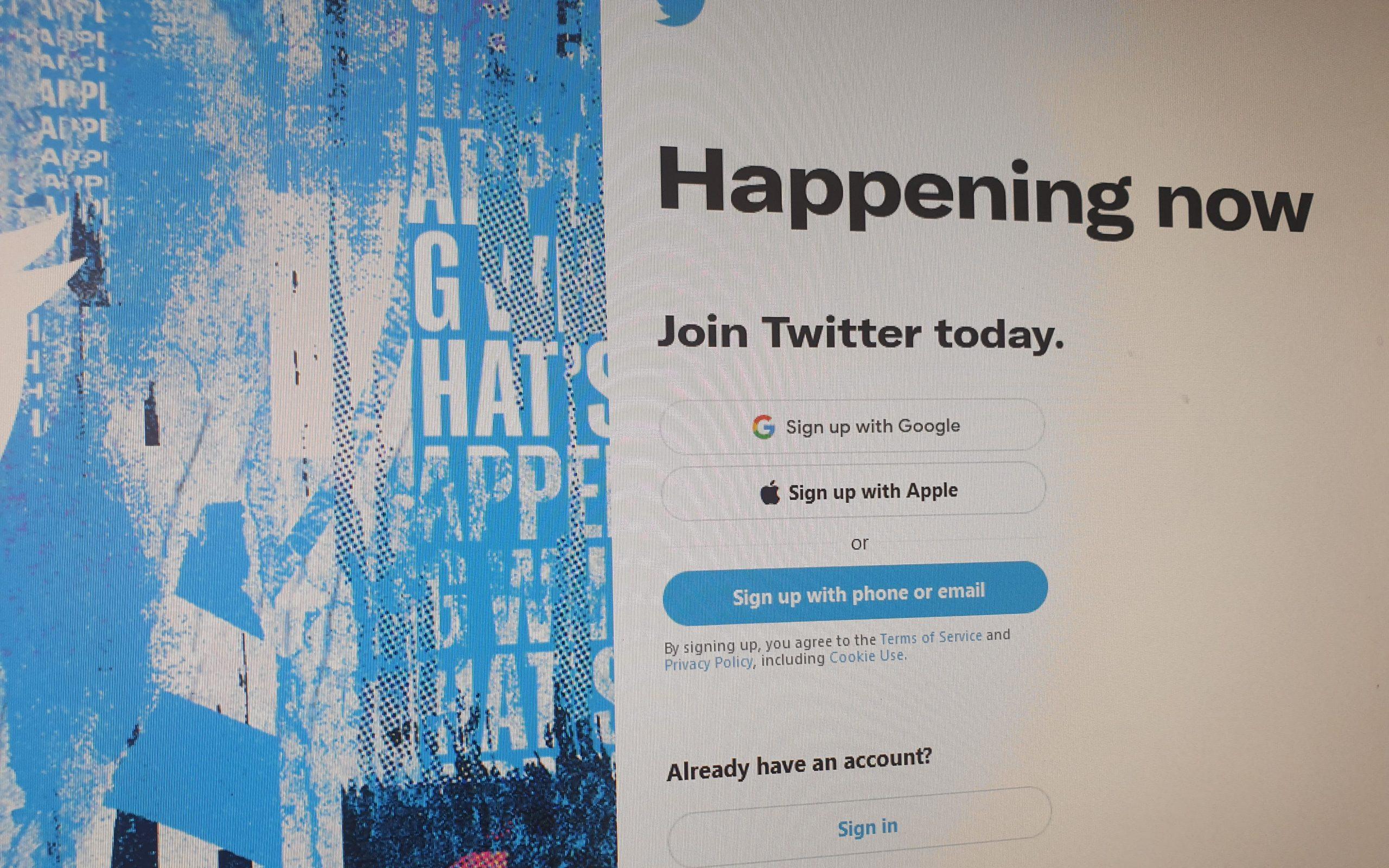 Twitter is a social networking and microblogging service that enables its users to send and read short 140-character messages called "tweets."
The idea behind the site was to allow people to communicate quickly with one another through short bursts of text.
The Twitter messaging system is a great way to stay connect with your customers and followers. And to share news and information, and build relationships with them online.
So when you start your online business, Twitter is one of the first profile pages to create when you start your business.
In this article we will explore how your business can use Twitter as well as some pitfalls they should avoid when using it.
Here are some of the benefits of using Twitter for your business:
Increased Brand Awareness
When you tweet about your, industry, company or products, followers will see your tweets in their timeline.
This increases brand awareness and helps to get your company name out there.
Another way to increase brand awareness is to use Twitter advertising.
Increased Website Traffic
When you tweet links to your website or blog posts, followers will visit your site.
This increases website traffic and helps you to generate leads and sales. Simple as that!
Connect With Customers and Followers
Twitter provides a great opportunity to connect with your customers and followers.
You can answer their questions, provide customer support, and even solve problems.
You can also use Twitter to build relationships with potential customers and followers.
To Build Authority and Clout
Twitter is a fantastic method to demonstrate who you are in a industry. You may join in on informed debates about your field and collaborate with others online.
Offering help and being around, increases the brand recognition for your business.
Remember to include the right hashtags within your content.
Generate Leads and Sales
Twitter can be a great way to generate leads and sales.
All you have to do is tweet links to your products or services, and followers will visit your website and buy from you.
However don't over do this. Like all social media – give more value than you ask for in return.
Improved Customer Service
Twitter can be used as a customer service tool to help resolve complaints and answer questions.
Twitter can also be used to gather feedback from customers.
Share News and Information
Twitter is a great place to share news and information about your company and products.
You can tweet about new products, promotions, and more.
This helps to keep your followers updated on what's going on with your company.
Build Business Relationships
Twitter is a great way to build relationships with customers and followers. You can connect with them directly, reply to their tweets, and more.
This helps to create a strong connection with your followers.
So there you have it! These are some of the benefits of using Twitter for business.
Pitfalls To Avoid When Using Twitter For Your Business
But before you start using Twitter, there are a few things you should keep in mind.
Don't Overuse Twitter
When you overuse Twitter, you can annoy your followers and they may eventually stop following you. So be sure to tweet interesting and valuable content, and not just promotional tweets.
Don't Neglect Other Social Networks
Twitter should not be the only social media network that you focus on. You should also use other social networks like Facebook, LinkedIn, and Google+, to reach more people.
Don't Tweet about Personal Issues
Don't tweet about personal issues, like your personal life, relationships, and opinions. This can be a turn-off for followers and they may stop following you.
Final Thoughts
So those are some of the benefits of using Twitter for business, as well as some of the pitfalls to avoid.
So be sure to use Twitter wisely and you can see great results for your business.
— Get a Marketing Specialist To Set Up Your Twitter Profile —
In the form below tell us you want our marketing team to set up your twitter profile for you.
Send us a link to your website along with your name and email address, so we can set up your profile on your behalf.
All you will need to do is confirm you emails address when Twitter send you a message to do so.
Hire our web developers for up to half an hour
Use our simple step by step method for ordering web development services. Prices displayed as you proceed.
Thanks, we will contact you soon
Add some files or images (if required)
You need to select an item to continue
1/2 Hour Website Development Package
You have selected to order our 1/2 Hour Website Development Package. Click next to continue.
You need to select an item to continue
Tell us about your project or problem
We need to ask you some questions to understand what it is you require. Take your time to fill in the form and explain it in detail. If you need more time you can save the form (top right) and continue later.
You need to select an item to continue
Final cost
The final estimated price is :
Summary
| Discount : | |
| --- | --- |
| Total : | |