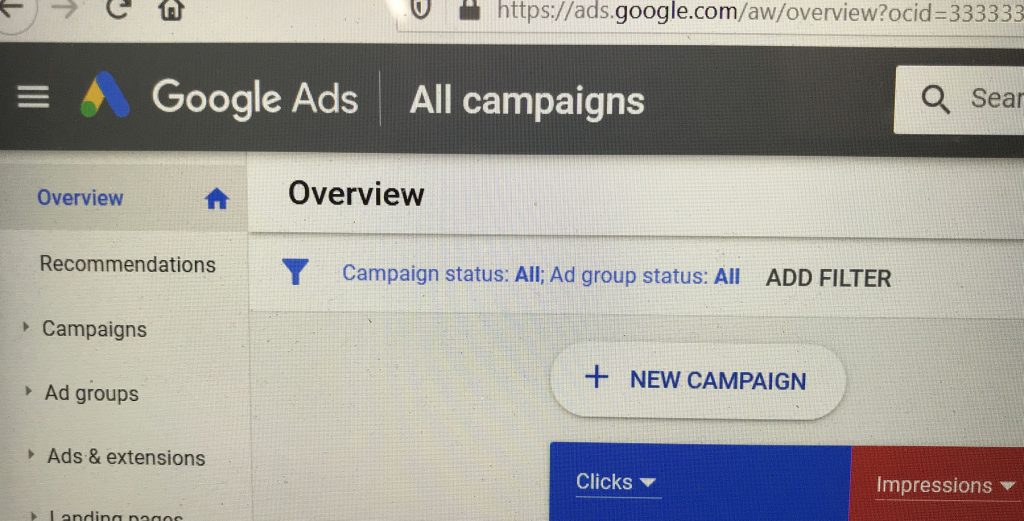 Looking to generate more Leads and increase Sales ?
Or perhaps you'd like to increase Brand Awareness by 80% or more ?
Paid Search Advertising or Pay Per Click using the Google Ads platform allows the targeting of the most relevant and specific audience to match your message.
It also offers the ability to switch on and off an advertising campaign whenever it suits you or your business.
If you're looking to fine tune an existing Ads campaign or if you're starting from fresh and need help setting up a complete campaign, our team at Dotupp can assist & advise.
Hire us to set up your Google Ads campaign for you?
Typically, a Google Ads campaign will be geared to produce the best return on spend with set up and management of that including the following.
Keyword Research
Budget Analysis
Bid Setting & Adjustment
Campaign Set Up
Ad Copy & testing
Conversion Tracking
Campaign analytics
Find out what other platform we use for digital marketing
What to do Next?
Step 1 – Set up 'Google My Business' page
If you're not all tecky and you need someone to do it for you. Click on the package below. Fill in the form we will be glad to help you.
Once you have set up your GMB page, you're ready for the next step.
Step 2 – Set up a 'Google Ads' campaign and start testing ads
Again, if you're not all tecky with it and you just want someone else to set it up for you. Even if it's just to see how it all works. Click on the package below. Fill in the form we will be glad to help you.
If you want us to set up an Ad campaign. These are the sorts of questions we will need to ask you. To help get the campaign moving.
The targeted keyword: or key phrase
Additional keywords: (Up to 5 sub keywords that relate to the main key phrase)
Goal: (Choice: Clicks, Leads, Phone, Sales)
Monthly budget:
What do you estimate the cost per lead/per conversion to be? (Or, What do you expect to to be?)
What is the average sale value of the product/service you are going to sell?
---