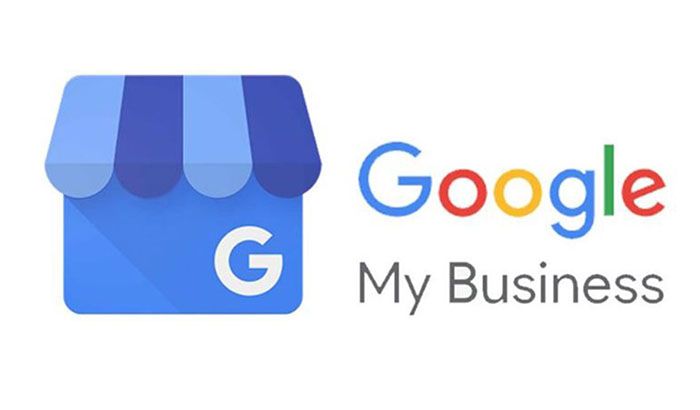 If you're like most business owners, you know that you need a digital marketing strategy. But what is it exactly, and what does that entail? And how do you go about creating one?
In this blog post, we'll explore those questions and more.
What Is Digital Marketing?
Digital marketing is all about using digital channels to reach and engage customers. It's an umbrella term for all forms of online marketing, including;
Digital marketing is one of the most important aspects of any business, large or small. There are many different types of digital marketing, and each one has its own strengths and weaknesses.
Although there are many types of digital marketing, they all have the same purpose. That is to drive customers to your own digital channel (your website).
And when visitors arrive on your website, you encourage them to take action – such as making a sale, collecting an email address, answering a question, or creating brand awareness.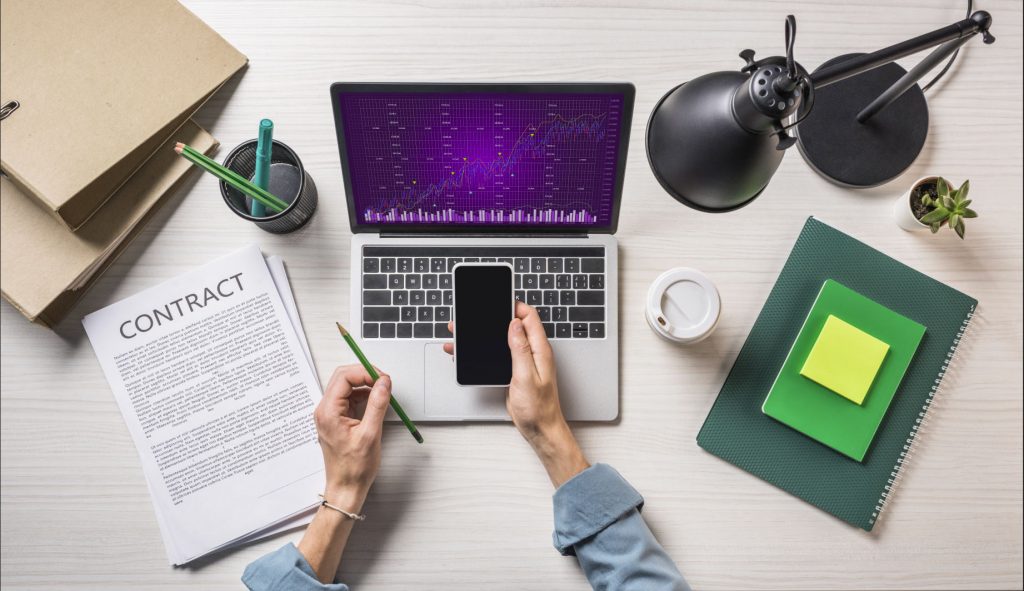 Content Marketing And SEO
The most common type of digital marketing is content marketing. (Also, known as search engine optimisation or SEO). Create videos and write compelling search-relevant content on your website.
This can be in the form of blog posts, articles, infographics and videos.
You do this by writing helpful search content specifically targeted to your ideal customer. You then optimise these pages to improve your chances of ranking for words your customers might use to find you in a search.
Search Advertising
Another type of digital marketing is by placing ads for your website at the top of search results for a specific keyword or key phrase. Also known as pay-per-click (PPC) advertising.
This is where you pay a fee every time someone clicks on one of your ads. Google Ads is the most popular ad network on the most popular search engine. (see Done-for-you setup).
This can be an effective way to drive traffic to a website, but it can also get expensive.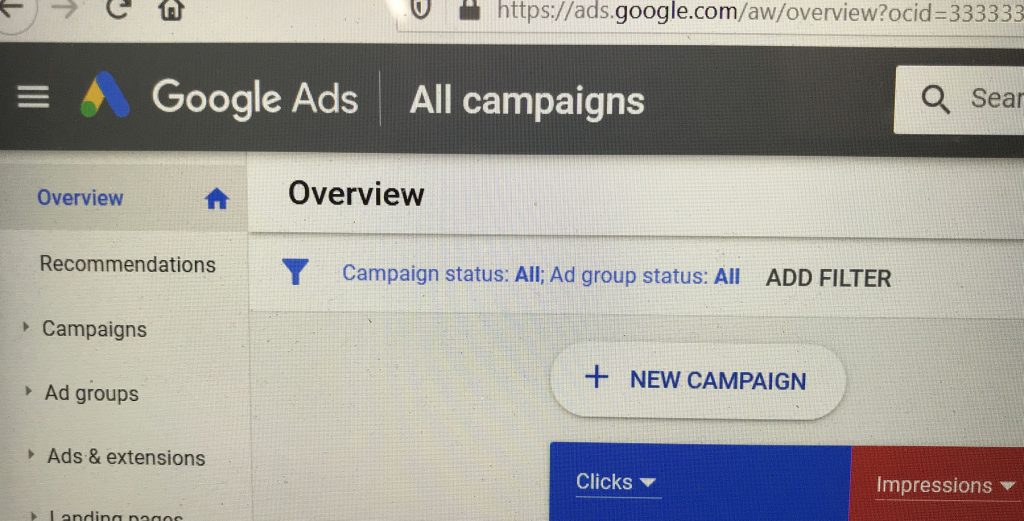 Social Media
Social media marketing is another type of digital marketing. This involves using social media platforms such as Facebook, Instagram, TikTok, Youtube and more to promote your website and the products you sell.
This can be an effective way to reach out to potential customers and create a connection with them that you can build on with your website and follow through with email marketing.
However, you don't have to be active on all of them. Just pick the one that your customer persona is most likely going to be on the most – then advertise and be more active on that channel first.
Email Marketing
Email marketing is another type of digital marketing. This involves sending out emails to potential or current customers with the aim of promoting a product or service.
Keeping in touch with current customers and trying to get potential customers on your list. This can be done by offering discounts, coupon codes, free shipping, or downloadable guides and other inducements to reward signup.
Affiliate Marketing
Affiliate marketing is a form of digital marketing where businesses promote products or services on behalf of other businesses.
This can be an effective way to buy potential customers that you don't have to pay upfront.
This is because you don't have to pay for the lead. You only have to pay commission (a percentage of the gross sale to the originator of the lead) after you make a sale.
Why Have a Digital Marketing Strategy?
As more and more people turn to the internet for information, entertainment, and shopping, digital marketing becomes increasingly important.
A good digital marketing strategy is a plan for how your business will use the different forms of digital marketing to get more sales.
This includes everything from developing a website to creating content, running ads, and promoting products or services online.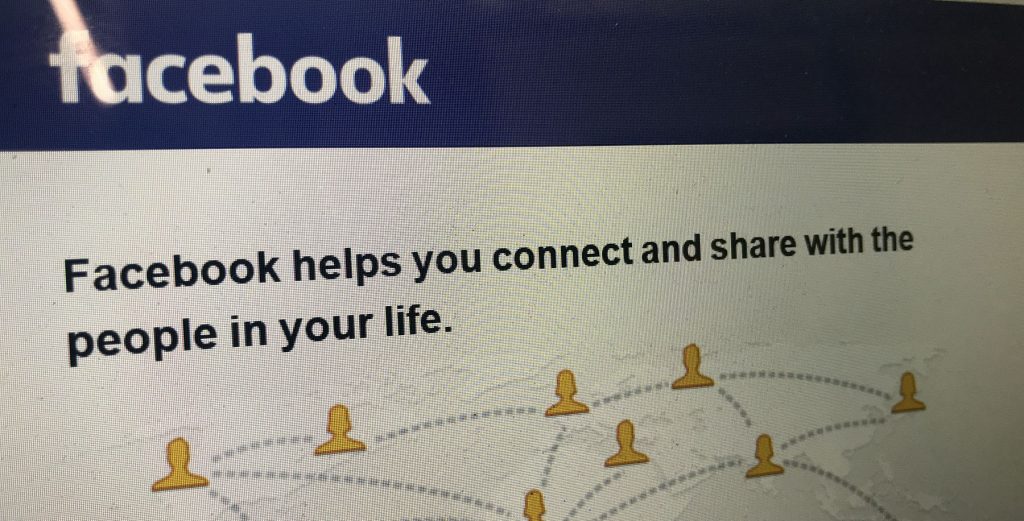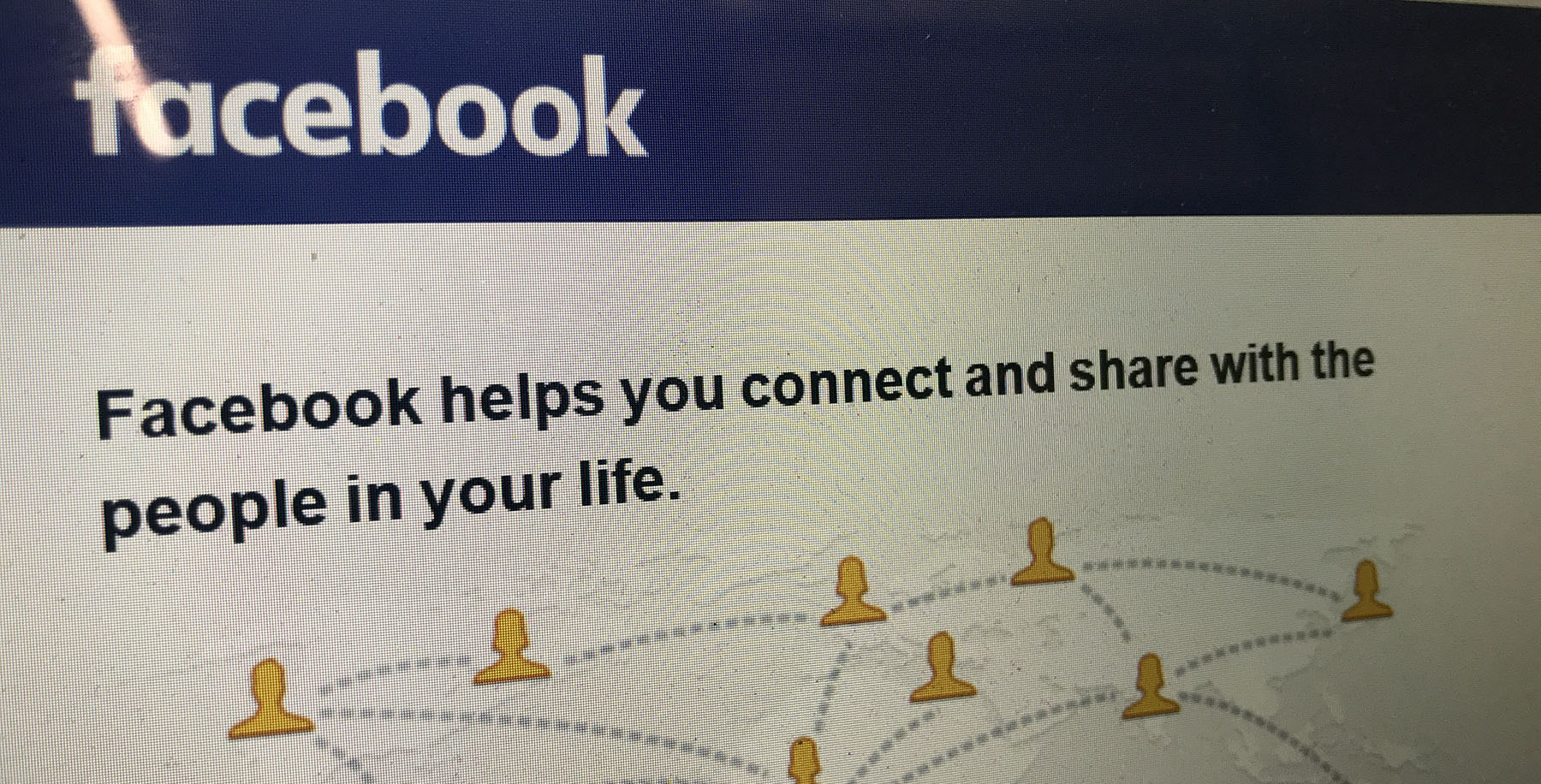 The Essential Element Of Marketing
The best digital marketing strategies are based on a thorough understanding of the customer's needs and how they should interact with your brand online.
Customer Persona
A customer persona is a fictional character who is your perfect customer. You should know everything about them. Who are they? What do they want? What needs do they have?
Armed with all of this information your business can create targeted campaigns that will reach them where they are and provide them with the information they need.
Creating Your Marketing Strategy
There are a variety of channels that can be used to reach your target audiences, such as email, social media, search engine optimisation, and paid advertising.
Each of these channels has its own strengths and weaknesses, so it's important to choose the ones that will work best for your business.
Here are five steps to creating a digital marketing strategy:
1. Define your goals and objectives
What do you want to achieve? More website visitors? More leads? More sales? Once you know what you want to achieve, you can develop a plan to make it happen. make sure your campaigns are aligned with your overall business goals.
2. Conduct a situational (SWOT) analysis
The next step is to conduct a situational analysis, which is an evaluation of your current situation. This includes your strengths and weaknesses, as well as opportunities and threats.
Once you have a clear picture of your current situation, you can start to develop a plan to improve it.
3. Identify your target audience
The next step is to identify your target audience. Who are you trying to reach? Once you know who your target audience or ideal customer (customer persona) is, you can start to develop a plan to reach them.
You should also make sure you have a clear idea of who your target audience is, and craft your campaigns accordingly.
4. Choose the right channels
There are a number of different digital marketing channels, and it's important to choose the right ones for your business. the channels you'll use to reach your audience, and the tactics you'll use within those channels.
Within each channel, there are also a variety of tactics that can be used to reach your target audience..
5. Track Your Results
Additionally, it's important to keep track of your results and analyze your data so you can continually optimise your campaigns.
Ready To Take The Next Step?
Digital marketing is a complex and ever-changing landscape. As technology advances, so too must our strategies for reaching customers through various digital channels.
The tips provided in this article are just a starting point; to stay ahead of the curve, you'll need to keep learning and evolving your tactics. If you are unsure where to begin – here is what to do next.
We offer some of the most competitive website and digital market solutions for any local business. Don't mess about with expensive agencies, get a professional team to do it for you. No headaches no hassles.
---
---
Getting a professional to build your website and set up affordable marketing solutions for your business – that's what we're about.