Website Usability – How To Improve Your Websites Ease of Use in Four Easy Steps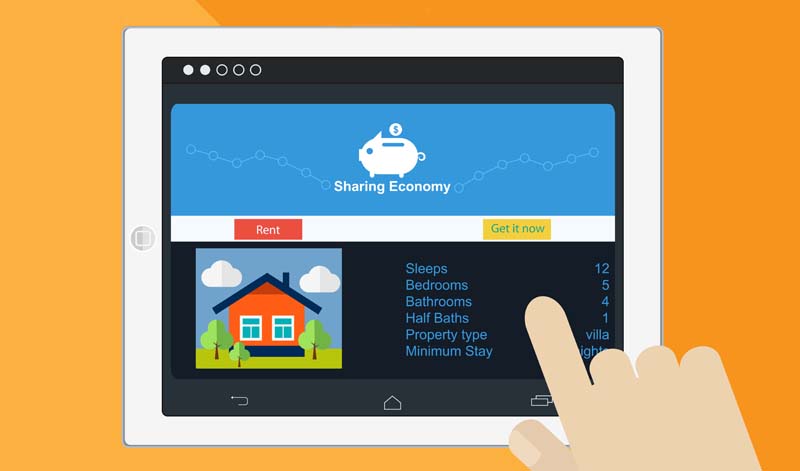 Regardless of how brilliant your website design is, if the content on your site is hard to read, then the site just isn't useful.
Below are some tips to improve the usability of a website to ensure it functions at optimum level.
Typography – The letters and words on your site
The first method is to make sure the content has suitable typography. If large blocks of text exist, be sure to use CSS to space out the lines accordingly.
The longer a single line of text is, the greater the line-height each line should be. Also, make sure the font size of the text is big enough to be easily read.
Having 10-pixel-tall text in Verdana font may look neat and tidy, but will be a real eye strain for site visitors reading the actual text.
Navigation – How your visitors move around and find information
Make it easy for visitors to find content on your site.
If a visitor wants to find one single article from a pile of thousands of articles on your site then a feasible means to enable visitors to do that hassle-free must be provided.
Whether its a SQL-driven database search engine (typical for WordPress sites) or a glossary or index of articles listed, providing a feature such as this will ensure your visitors can use your site easily.
Loads Fast – Fast loading websites make visitors hang around
Ensure the website is fast loading if you do not want to lose visitors.
Most internet users will leave a website if it doesn't load completely within 10 seconds, so be sure your website is delivered to the visitors as soon as possible to retain their attention.
Broken Links – Error 404,  Link no longer exists equals.. Bye Bye
Last of all, test and check each and every link on a website before it goes online.
Nothing is more effective in tarnishing a professional website image than broken links
What to do next…
Do you need help with your current website? Hire our developers. Are you ready to start your online journey? We offer some of the most competitive website solutions for any local business. Don't mess about with online web builders, get a professional team to do it for you. No headaches no hassles.
Getting a professional to build your website, is very affordable. Beautiful websites, beautiful price, that's what we're about. Check out our Portfolio and see the quality of our work and the value that you get.
Give us a call or get in touch via our contact form if you need an honest assessment of your website. We're here to help with any website relate problem.