Despite more and more Internet users switching to broadband each year, a good portion of web users is still accessing the internet via old and slow dial-up connections.
Apart from these older internet users, Google absolutely counts fast page loading times into its Algorithm.
One surefire way to slow your page down is with large image files. So from a design point of view, it is therefore unwise to use large un-optimised images when building a new website.
Create Good Quality Images with Small Image Size
It is generally accepted that all the text on a website will load quickly even on a slow connection.
The real culprit of slow-loading website pages is mostly large images and therefore it is very important to strike a balance between using enough images to attract your users and not bogging down the overall loading time of your site.
The best way to do this is to Optimise every image on a website to make sure it loads in the least time possible.
Image Optimisation for SEO & User Metrics
When it comes to improving the performance of your website in organic search results, optimising images is one of the most powerful tools at our disposal.
Not only do optimised images look better when displayed by search engines like Google or Bing, but they also provide an opportunity to add valuable metadata that helps search engines understand what content is contained within them.
This information not only increases the chances of appearing higher in SERPs (Search Engine Result Pages), but it also provides users with additional context about what they're seeing before clicking through – which could result in higher click-through rates (CTR).
How To Optimise Your Images
One way to do this is to use image editing software to remove unnecessary image information which has the effect of reducing the image file size without affecting its appearance.
Using Photoshop, when saving an image as a JPEG file, a dialogue box appears allowing the choice of "quality" of the JPEG image.
Normally a setting of 8 quality and then select: Image Optimized. This is good enough to preserve the quality of your image while saving it at a small file size.
Alternatively, options include saving images in PNG format to get the best quality at the least file size.
Images can also be saved in GIF format — the image editing software clips away all colour information not used in the image, hence giving the smallest file size possible.
However, it is worth noting that saving an image in GIF format will often compromise the appearance of the image itself.
If this seems too hard, may we introduce a more efficient system?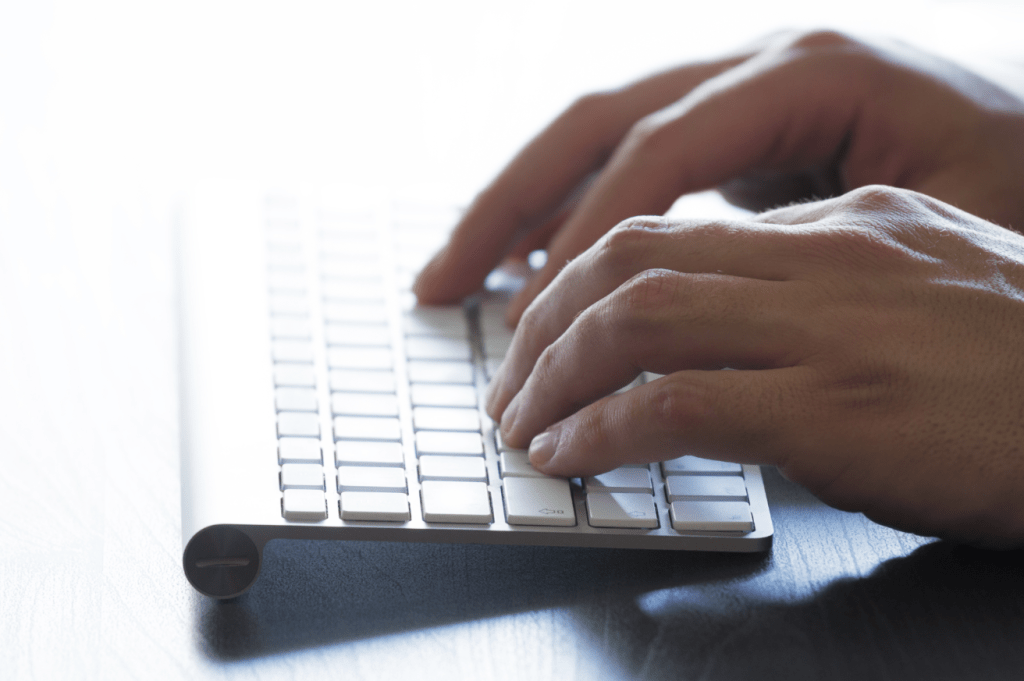 Built-in Image Optimisation With WP-Optimize
The best option for website owners is to install the latest handy Plugins that are available for download within WordPress.
Our developers even have access to some WordPress Themes that have built-in image compression software, which makes it really easy to get your images down to very fast loading sizes.
Do you need help with your current website? Hire our developers. Are you ready to start your online journey? We offer some of the most competitive website solutions for any local business.
Give us a call or get in touch via our contact form if you are interested in adding image file compression and optimisation to your website. (or have our developers do it)
It makes life for the webmaster that much easier.
We offer some of the most competitive website solutions for any local business. Don't mess about with online web builders, get a professional team to do it for you. No headaches no hassles.
---
Start the Website Order Process
The simple step by step method for ordering a website. Displays prices as you proceed. No payment required.
Thanks, we will contact you soon
Do you have a Domain Name?
Tell us if you have a domain name already registered with another provider.
Yes - Indicates you already have a domain name registered for this site.
No - Indicates you DO NOT have a domain name registered for this site.
You need to select an item to continue
Choose a Website Package
Choose a website package to suit your needs
You need to select an item to continue
Tell us about your Business/Website
We need to ask you some questions to get a feel for your website. Take your time to answer the following questions. If you need more time you can save the form (top right) and continue later. The amount displayed at this point is the final price.
This is the name of your business. Plus write a small description of what you do and why?
Tell us about the products and services your business performs. Name and describe any product categories you have or name and describe the different services you perform.
Tell us what you do and why you're better than your competition. Why a customer should use your business. We use this information for your About Me page.
Tell us about some websites you like the look of. What about the site do you like. Name some elements you like, and why. This help us understand your design needs.
You need to select an item to continue
Great! You have a Domain Name
Please continue by entering your domain name below.
To continue please tell us your domain name.
You need to select an item to continue
That's OK! Choose some Domain Names you Prefer
Enter a list of domain names in the field below. Add them in order of preference. We check availability and choose the first domain name that is available.
A Domain name is the name you say after the www. ; eg, www.tedsplumbing.com.au
Domain Names are billed annually in advance.
You need to select an item to continue
Do You Have Web Hosting?
If you already have your own hosting account? Choose "Yes"
If you have no idea what this is then choose "No"
If you have hosting, choose Yes!
You need to select an item to continue
Please give us your hosting details
You indicated that you already have hosting. Please enter your host's details. We need this information so we can build your site.
Please provide your hosting details in the form below. Please give us your hosting provider. URL, User name and Password
You need to select an item to continue
No Problem! We can do the hosting for you
Below is the information about the fees associated with hosting.
Website Hosting is billed annually in advance. What is Hosting? Hosting is where your website lives on the internet. You are renting space on a web server for your site.
You need to select an item to continue
Add some images here
Your website will need pictures. Use the form to upload some images for your website.
Upload the most important images to your website. Logo, branding, product images, pictures of you or you team doing your thing.
You need to select an item to continue
Final cost
The final estimated price is :
Summary
| Discount : | |
| --- | --- |
| Total : | |
---
Getting a professional to build your website, is very affordable. Beautiful websites, beautiful price, that's what we're about.
Check out our Portfolio and see the quality of our work and the value that you get.