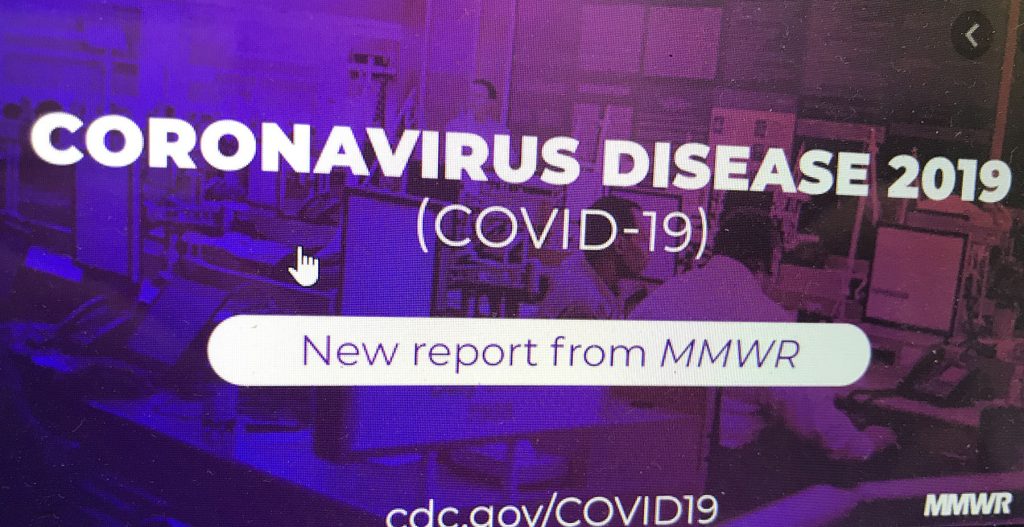 We're living in strange and difficult times for small and medium size business.
But this is also a great opportunity to develop a positive online presence.
With so many people being at home – being in front of and connecting with your customers has never been easier.
COV19 Online Marketing Tips
If covid19 has taught us anything it's, if you're not online you need to make a plan to get online.
Set business goals & objectives early on in the process.
Make sure you know why you want to go online and what you want from being there.
What kind of Impact do you want to make ?
What are your brand values and how will you develop that brand awareness to customers ?
What are your sales objectives?
Do you want to develop an existing customer base to buy more frequently or do you want your online presence to attract new customers?
Use these questions to consider and create a specific goal. An example of a goal might be that you want 'a specific % of followers on a specific social media platform inside 3 weeks' .
1. Google My Business
Google My Business allows customers to leave reviews, get directions and location info and check opening hours whenever they search..
GMB also allows you to post photos, offers and promotions to enable customers to know what is up to date & relevant to them.
Google My Business is also linked to Google Maps so when a potential customer is nearby to your location and searches for places to visit, things to do, where to eat or where to shop your page listing will most likely rank and appear.
Taking the time now to set up this GMB listing will pay dividends in terms of developing awareness now and for when you re-open.
2. Websites
Websites are often neglected over time but are likely to be the most important piece of your online presence in these unusual times now and afterwards.
People look at your website to learn about your brand and your business and what service or products you offer. They also check your website for customer testimonials, opening hours, and informational content.
Make your website user friendly, easy to navigate, and simple for potential customers to find what they are looking for.
3. Know Your Audience
Knowing your audience, where to find them, and how to position your business online is at the heart of your online marketing efforts.
Learning more about who your ideal audience and understanding what their problems are most likely to be means that your messaging is more likely to connect with them.
Understanding your audience language will make it easier to create content and post messages online – write how you would talk with them.
Make sure your product or service aligns with your target audience values.
4. Digital Marketing Tactics
So, once you know your goals and who your audience is online, you'll then need to learn where your audience hangs out online.
One of the great things about marketing online is the amount of channels to choose from – making it easier to discover where your audience is..
If you're looking to build brand awareness Social media, blog posts and SEO are great ways to attract new audiences.
If you need to build a relationship with your target audience then video, infographics, ebooks, email marketing and sponsored social media posts are great content methods used to achieve that.
5. Adapt to the Marketplace.
In uncertain times like these, customers are likely to be more cautious and conscious about spending so how you adapt to a changing market becomes key.
For example..
Perhaps you are a restaurant and currently closed down for normal business.
You cant open right now so think about introducing a click and collect takeaway service, a contact-less delivery option, maybe gift vouchers and an option to book ahead for when business returns to normal.
Highlight online everything a potential buyer might want and deliver that to them real well.
Want to increase followers on social channels ?
Find Out More About Our Marketing Services
https://www.dotupp.com/digital-marketing/
Need a website built?